Fighting AIDS Continuously Together
BINGO IS ALWAYS ON WEDNESDAY
• March 4 (Pot O' Gold)
• May 13 (Toga Party & Pride Week)
• October 7 (Out to this World Sci-F)
• December 2 (Bad Santa Party)
BINGO BOARD ADVERTISING
• Box Ads 1 game $200.00
• Box Ad 4 games $500.00
• Call Out & Logo $ 95.00
Ads will be featured on our BINGO webpage with a link to your business.
BOX AD SIZE & LOGOS
Box Ad size: 2.0987 x 1.3468
Logo should be .eps .jpg
WEBSITE ADS
Website banner advertising is also available for sponsors & Partners
RESTAURANT SPONSOR
Ask about how it works.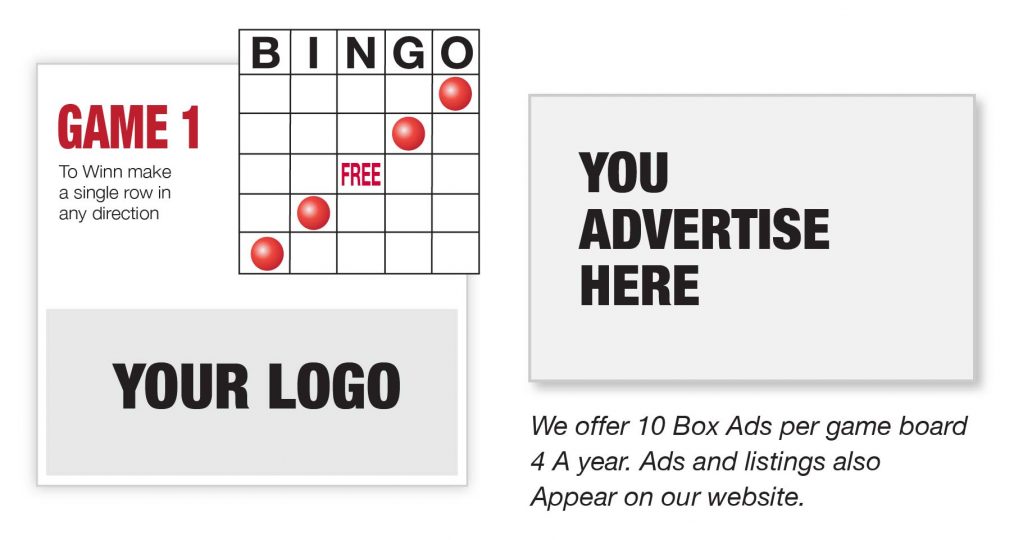 FACT Bucks County's themed BINGO has been a community event for over 27+ years. We have 4 games a year which are always sold out. We can accommodate 300 people at the Event Center at Cornerstone. Participants are encouraged to "dress for the event". We also offer full tables for registered groups.
There is a $25 entry fee. We supply participants with everything they need for a fun-filled night. Our local "Drag Queens" entertain the crowd the infamous Miss Pumpkin calls the numbers and sponsors out throughout the night with much enthusiasm and humor.
BINGO game entry fee includes 10 regular games. Meal provided by our restaurant sponsor. Doors open at 6:00 – The Event Center at the Eagle Firehouse. We begin the games at around 7:00 pm and the games usually conclude around 9:30 pm. Cash Bar is Provided by a local bar Sponsor.

To be a sponsor complete the BINGO Sponsorship Application