Looking to be a BINGO sponsor?
BINGO SPONSORS

Bradbury-Sullivan LGBT Community Center creates a vibrant LGBT community in the Lehigh Valley through exciting LGBT arts & culture programs, leading-edge LGBT health programs, daily LGBT youth programs, critical supportive services and an informative Training Institute. Bradbury-Sullivan LGBT Community Center is conveniently located in the heart of downtown Allentown at 522 West Maple Street, adjacent to the Community Parking Deck at 6th and Walnut streets (which also provides free bicycle parking) and within close walking distance to LANta's Allentown Transit Center. Visit them online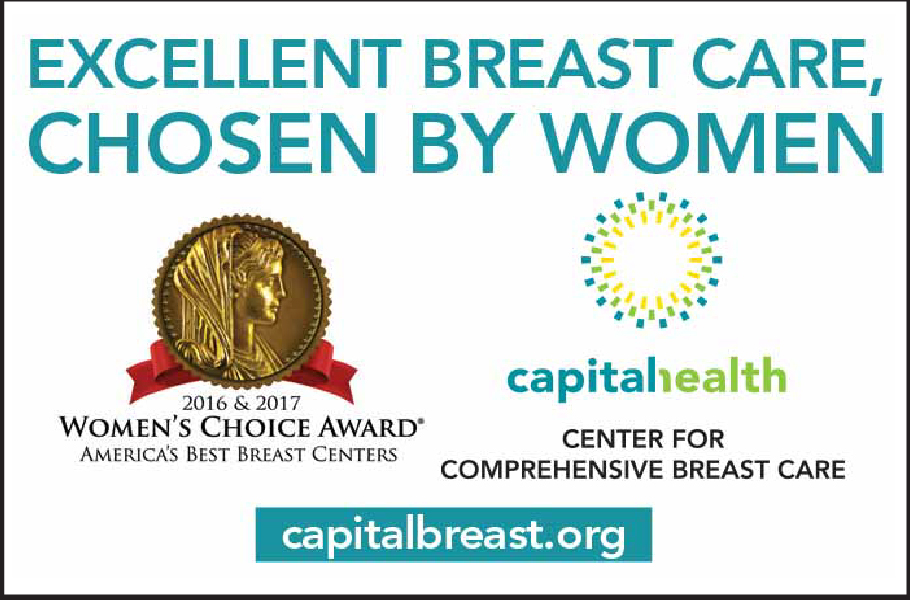 The Center for Comprehensive Breast Care provides a complete range of breast care under one roof, from annual screenings and advanced diagnostics to genetic testing, leading-edge oncology care and a high risk breast cancer program. The Center is accredited by the National Accreditation Program for Breast Centers (NAPBC), a program of the American College of Surgeons. Visit them online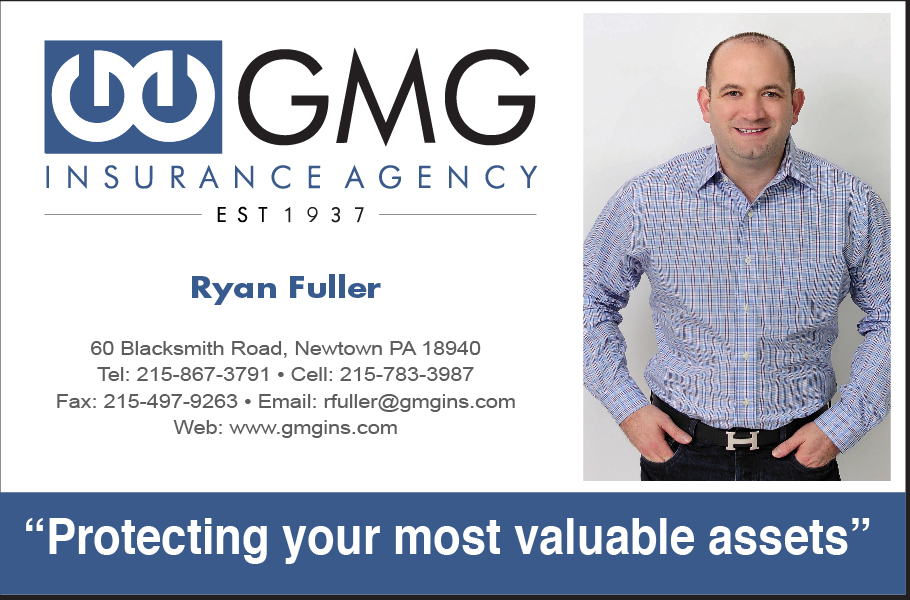 GMG is an independent insurance and risk management firm that connects businesses and individuals nationwide to uncompromized coverage and services. Licensed in more than 40 states, we offer global risk management and superior insurance coverage with a broad spectrum of capabilities and services to protect you and your assets from risk.
Ryan Fuller – INSURANCE AGENT
One Summit Square, 1717 Langhorne Newtown Rd, STE 403
Langhorne, PA 19047, Office: 215-867-3791
Toll Free: 800-540-7900 x121
www.gmgins.com
FACT SPONSORS 2017
Fact would like to thank the following sponsors for their support with the Pumpkin Ball
Fact would like to thank the following sponsors for their support of this year's Pumpkin Ball.
Businesses:

Grey Goose La Poire
Bud Light Beer
AKA Salon
Augenbach & Associates
Colonial Farms Catering
The Cub Room
Fisherman's Mark
Giant
Havana
Hugh A. Marshall Landscaping Contractors, Inc.
The Living Earth
Logan Inn
New Hope Celebrates
The Raven
Savioni
Tito's Vodka
Topeo Gallery
New Hope Lodge
New Hope Solebury Dental Associates
Johnson & Johnson
Individuals:
Miss Pumpkin, Michael Gardner
Mayor Larry Keller
Hugh Marshall
Diana Michaels
Looking to be a BINGO sponsor?