RESOURCES
To care is human! So let's all join together and continue supporting our friends and family living with HIV/AIDS. We proudly offer assistance through Care Management services and resources in Bucks, Hunterdon, Mercer Counties, and The Lehigh Vally. We're providing more ways for you to access local and national resources to help you make better decisions.
AIDSVu is an interactive online mapping tool that visualizes the impact of the HIV epidemic on communities across the United States. READ MORE >
"It is not how much you do, but how much love you put in the doing." — Mother Teresa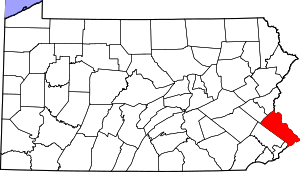 Bucks County, Pennsylvania, is north of Philadelphia and bounded by the Delaware River to the southeast. Washington Crossing Historic Park marks the point where George Washington's army crossed the river to engage in a pivotal attack during the Revolutionary War. Pennsbury Manor, colonist William Penn's estate, is downriver. In Doylestown, the county seat, the Mercer Museum exhibits 18th- and 19th-century tools.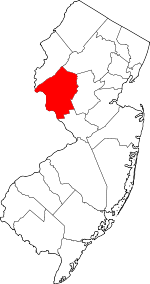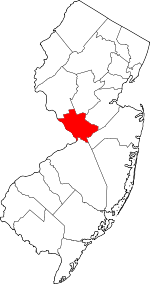 Mercer County, New Jersey is a county located in the U.S. state of New Jersey. Its county seat is Trenton, the state capital. The county constitutes the Trenton-Ewing, NJ Metropolitan Statistical Area and is considered part of the New York Metropolitan Area by the United States Census Bureau, but also directly borders the Philadelphia metropolitan area and is included within the Federal Communications Commission's Philadelphia Designated Market Area.[7] As of the 2018 Census estimate, the county's population was 369,811, making it the state's 12th-most populous county, an increase of 2.2% from the 2010 United States Census, when its population was enumerated at 366,513, in turn, an increase of 15,752 (4.5%) from the 350,761 enumerated in the 2000 Census,[12] retaining its position as the 12th-most populous county in the state.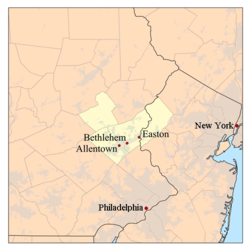 The Lehigh Valley, known officially by Allentown–Bethlehem–Easton, PA–NJ Metropolitan Statistical Area and referred to colloquially as The Valley, is a metropolitan region officially consisting of Carbon, Lehigh and Northampton counties in eastern Pennsylvania and Warren county on the western edge of New Jersey, in the Eastern United States. The Lehigh Valley's largest city, with a population of 120,443 residents as of the 2010 U.S. Census, is Allentown.The region is a part of the larger New York City metropolitan area, but borders the Philadelphia metropolitan area. All of the region, except Warren County, New Jersey, is part of Philadelphia's designated media market.