"How do I get help with bills and unpaid medical expenses when I've exhausted all my resources?"
FACT Bucks County does not give directly to those in need. FACT Emergency funds also know as contingency funds are distributed through local social service providers and agencies. These funds are made available to residents of Bucks, Hunterdon and Mercer Counties, who have ben affected and effected by HIV/AIDS.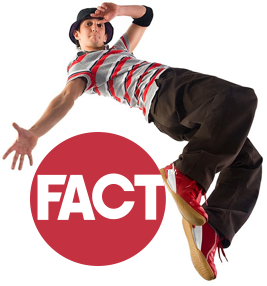 FACT's contingency funds are used to provide services that are not normally covered by insurance or other support organization such as:
Medical/Prescription/Counseling expenses
House Expenses
Utilities
Personal Care Expenses
Transportation Expenses
Funeral Expenses
In order to receive funds from FACT, You must contact your local social service provider, these licensed agencies can provide additional assistance and case management. Your case worker will contact FACT with a request for contingency funds on your behalf. If you do not have a Social Service Provider then your Physician may also make a request on your behalf.
---
The mission of Family Service Association of Bucks County is to protect, maintain, strengthen, and enhance individuals, families, and children and their social and psychological functioning. Family Service of Bucks County, Pa
---
Planned Parenthood Association of Bucks County:
Working to ensure all people have the information, education, access to medical services, and freedom and privacy to make informed, healthy sexual and reproductive choices. Planned Parenthood of Bucks County, Pa
---
More Resources