Together We Can Make A Difference In 2020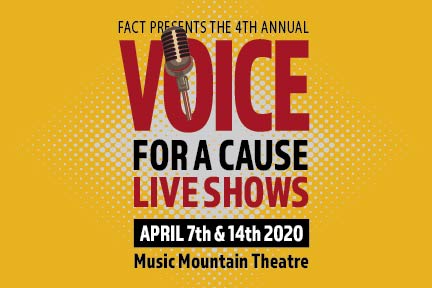 FACT is proud to present the 4th Annual Voice for a Cause Live Shows
Tuesday, April 7th and Tuesday, 14th at the Music Mountain Theater in Lambertville NJ.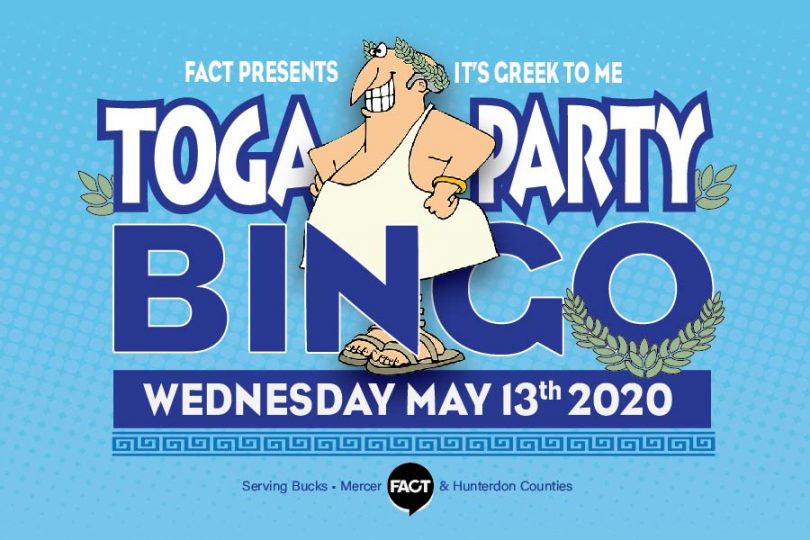 Toga Party BINGO – It's all greek to me!
Wednesday, May 13th
Tickets available April 1st
Out of This World Sci-Fi BINGO

Wednesday, October 7th
Tickets available August 26th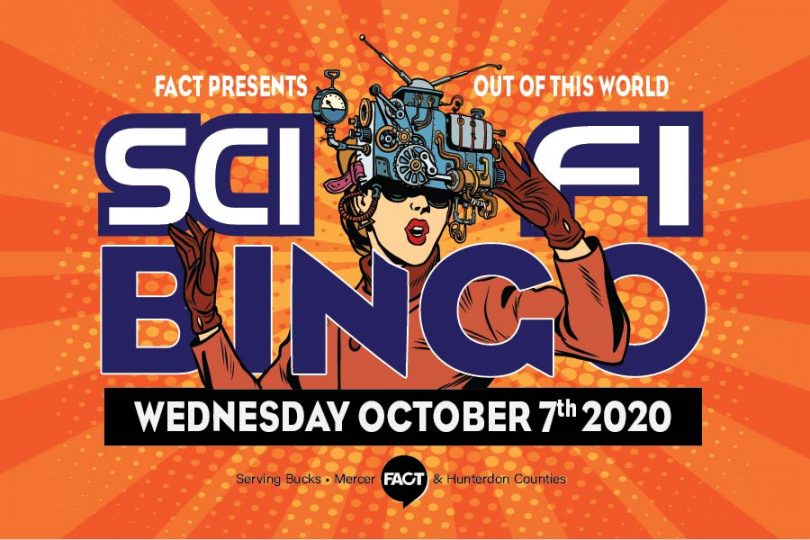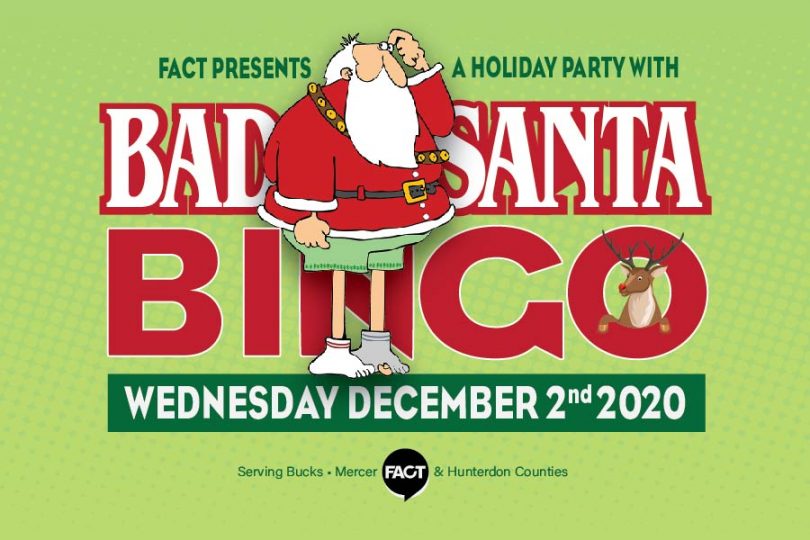 Bad Santa BINGO
A Holiday Extravaganza

Wednesday, December 2nd
Tickets available October 21st
What FACT Does!
And the counties we serve.
We provide financial assistance as a point of last resort to those individuals living with HIV/AIDS in Pennsylvania and New Jersey who reside in Bucks, Hunterdon and Mercer Counties. FACT Bucks County is also dedicated to reducing the spread of HIV through educational grants to local community-based organizations that provide community outreach.
Follow us facebook.com/factsocial

Ask your healthcare provider or caseworker how they can get the extra help you need.
Doctors, Clinics and Service Providers can obtain funds for clients from FACT's Contingency Committee.
All information is confidential and all client's files are maintained as anonymous and assigned an identification number (client identity is never disclosed).
Providers can receive a funding request form directly from FACT via email info@factbuckscounty.org or by calling 215-862-3325. Clients must live in one of our three servicing counties (Bucks, Hunterdon or Mercer) to qualify and must apply through Health Care Services Provider oe Caseworker.
Volunteering or Donating Until there's a cure, we need your help.
We always need volunteers for all of our events (easily sign up as a volunteer on this site under the ABOUT US section), so call us or email us if you can help out in any way. We are set up with PayPal, so you can donate online with us. HIV/AIDS is still a major pandemic worldwide. There is no cure yet. The available therapies work well for some and fail at some point for others. The areas that FACT, Bucks County serves, Bucks County in Pennsylvania, and Hunterdon and Mercer Counties in New Jersey are all still seeing a rise in the newly infected. And we here at FACT are there for anyone in need when the need arises. Thank you all for your continued support. Follow us on Facebook.