"A Voice for a Cause" Competition Finals
August 30th, 2017
Hosted by the RRAZZ ROOM at the Clarion of New Hope, and with the elimination rounds complete, a showdown of local voices will be held on August 30th at 7:00pm at the RRAZZ Room. Doors will open at 6:30 for dinner and it is anticipated to be a sold out show so reserve seating quickly!
Meet our Finalists
Vince Calvanese
Sings in the style of Sinatra, Bennett and Bubble at local Restaurants and recalls singing at the White House during the Regan years as one of his greatest memories.
Daniel Proulx (PROO)
Entering 9th Grade, Daniel is already a seasoned performer. He plays piano and sings and has experience on stage in places like the Washington Crossing Open Air Theatre. He is giving back to his community at an early age by playing at senior citizen and assisted living facilities in the area.
Kelleen (Kiki) Gebler
Kiki's soulful and spicy vocal styling was cultivated and seasoned by her early life. She was raised in Savannah and eventually planted her roots in Bucks County where she continues to charm her audiences with her unique vocals influenced by Southern Jazz and Blues.
Politeia (Pawlee) Le
Recently transplanted here from Orange County California, Pawlee is the owner, lead educator and director of his Contemporary Yoga Studio "Create Space." His passion for voice, dance and movement translates into his soulful styling and command of his vocal instrument. He uses his body as his artistic expression.
Dani Bancroft
Dani uses her charm, vocal talent and instrumental skill to win the hearts of her audience. Just entering 9th grade, Dani is a resident of New Hope and is pursuing her dream of being a vocal entertainer.
Jessica Magooch
As a returning contestant, Jessica has delighted the judges and audience for 2 years in a row. Her ability to get lost in a song makes listeners take the journey with her. She sings in local open jams around New Hope and with the party band Hi Fidelity.
The SirenElles
These 5 women all have a deep and long lasting passion for singing. Full time careers and growing their families took them away from the fun, joy and connection to voice. All of them were looking for a chance to slip into a sexy dress, high heals and false lashes and get back to what they love …. Formed just in time for the competition, this girl group is harmonizing beautifully and captivating the crowd in their Louboutin red heals!
Debra Cast
Using her voice as early as age 13, Debra has a control and command of her instrument that captures listeners from the first note. In past years, she sang at clubs throughout the region. She directed her attention and focused on raising her children but after a 30-year hiatus, she returns to the stage with a seasoned power and grace of a veteran performer.
$15.00 – For tickets to all the shows visit the RRazz Room's website
RRazz Room is located at the Clarion Hotel & Suites -6426 Lower York Road, New Hope, PA 18938 | 1 (888) 596-1027
Proceeds benet FACT – Serving Bucks, Hunderton, Mercer Counties.
SPONSORED BY: The Rrazz Room, Bob Egan Entertainment, David J Witchell & The UPS Store, Broadway Cares,
Grand Finale with headliner Natalie Douglas
& The Winner of A Capella 2017 Competition.
August 30th – 7:00pm – 9:00pm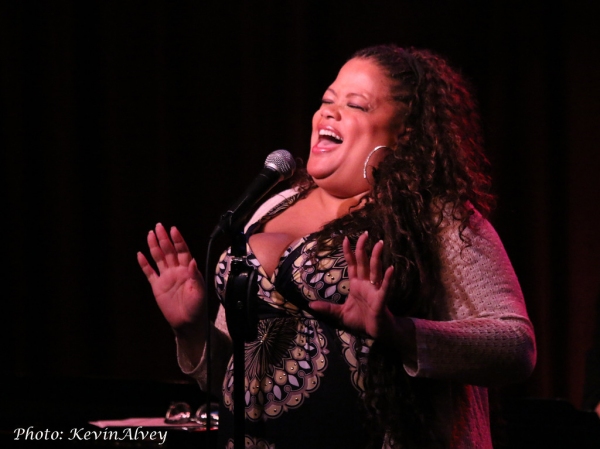 Miss Douglas, Called "a true force of nature," and "in a league of her own," by Clive Davis of The Times (UK) in his TWO five-star reviews of two different London appearances, Natalie Douglas is a Nightlife, two-time Backstage Bistro & eight-time MAC (Manhattan Association of Cabarets and Clubs) Award Winner and recipient of the Donald F. Smith & Margaret Whiting Awards from the Mabel Mercer Foundation. Natalie's portrait also hangs on the legendary Birdland Jazz Club Wall of Fame.
Please select a valid form