Join us on Sunday, September 21, 2014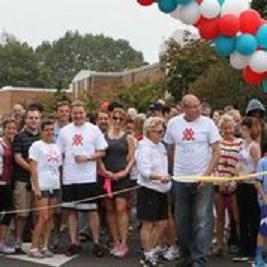 If you wish to become a business partner sponsor, please see the link below for printable sponsorship information and submission form.

If you intend to participate at the walk, please see the link below for printable version of  the pledge form.
If you wish to donate on line or create your own donation/pledge page to collect funds, please see the link below to our FirstGiving page.
View or latest promotional video:  FACT Walk 2014 
New Hope and Lambertville Scenic 10K Canal Walk. 
Meet at the New Hope Solebury High School at 9:00 am to register
WALK WITH US.  YOU'LL BE AMAZED AT WHAT WE CAN ACCOMPLISH IN JUST ONE MORNING!
All the proceeds raised will help individuals in Bucks, Hunterdon, and Mercer counties.  Each and every dollar will provide essential funding for people who have nowhere else to turn for help in paying for medications, utility bills, rent or mortgage payments, transportation, funeral expenses and other basic personal needs.
BRING ALL YOUR FRIENDS AND THE FOUR LEGGED ONES TOO.
This year's event will again begin and end at the New Hope-Solebury High School (special thanks, once again, to NHSHS!).  From the school, the Walk will move down Bridge Street to the Canal Parks and we will go up one side of the canal to Stockton & Centerbridge and then down the other side of the canal and  back to the high school.
THANKS TO ALL THE GENEROUS INDIVIDUALS AND BUSINESSES THAT MAKE THE WALK SO SUCCESSFUL!
Sponsorship information:  Sponsor_Packet_AIDS_Walk_2014
Walk Pledge Form (Printable):  PLEDGE_Form_AIDS-WALK_2014
Create your own on-line pledge page!  go to  http://www.firstgiving.com/FACTBucksCounty/2014-fact-walk-run-bike-event/fundraisers  and click on the green "fundraise" button to get started..or if you want to make a donation to one of the current findraisers, just click on their page and complete the donation form….it is that easy!
 AND the winning design for the 2014 AIDS WALK T-Shirt voted on by all of you at last year's Walk is….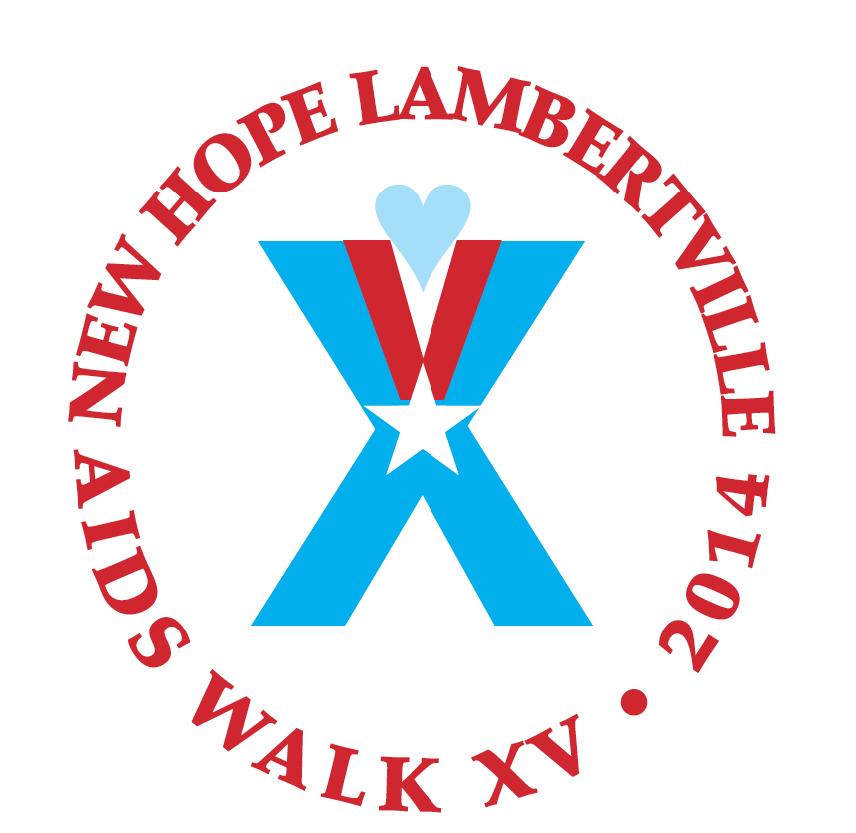 ANNOUNCING 2014's generous Sponsors…