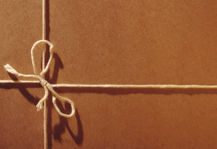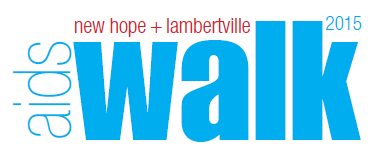 FACT Bucks County gives a BIG FACT THANK YOU to all of our generous sponsors of the ANNUAL AIDS WALK (Sponsors donate in total $25K to $35K each year!): support these businesses that support FACT and the people that we help…(select the highlighted 2015 business sponsors below and see what they have to offer)
GRAND ($2,500.00)
PRESENTING ($1,500.00)
PLATINUM ($1,000.00)
 GOLD ($750.00)
SILVER ($500.00)
BRONZE ($250.00)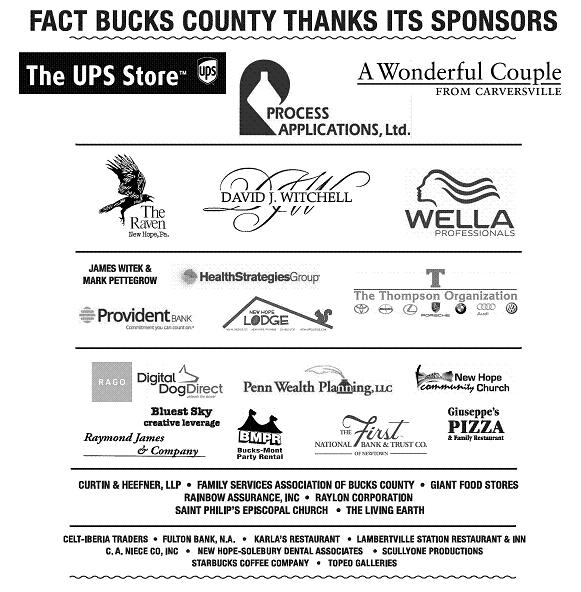 ---
Students: Colleges & Universities…
Get Involved, Spread The Word, Educate A New Generation!
"Volunteers Wanted" Give the gift of time! It's an investment with great returns.
FACT Bucks, Hunterdon & Mercer Counties, depends largely on volunteers from the community. Whether it is for one occasion, sharing a talent or friendship, or serving on a committee, we have many opportunities for people who are interested in volunteering. No matter what your interest, we can find something for you to do that will benefit the community. To learn more about our volunteer opportunities call (office) or send an email request to info@factbuckscounty.org
Friends & Neighbors
You can help us in other ways too…
Donate! – Please consider making a personal donation. We area 501(c) 3 non-profit organization and your generous donation is totally tax deductible.
Volunteer! – Our many and varied fund raising events throughout the year are a great way to lend a hand, donate services, donate merchandise, and most importantly, volunteer your time.
Raise Money! – Our annual membership drive is a great way to help us raise funds. Just ask your friends, family, co-workers, and neighbors to help support an important local cause, then send in your raised donations!
United Way Donations:  Do you give to the United Way?  Did you you know that you can designate FACT Bucks County as the recipient?  Just make sure that you list FACT Bucks County as the non-profit to receive the gift…It's that easy!